and as you know, that means 7 days until R4YL!!!!! (6 for the early birds that are pre-partying @ my shop thursday). This is the week that separates the men from boys, the talk from the walk, and the arm chair bandits from the real chopper jockeys. We know life comes up, and things happen, but its always funny to listen to the reasons that people who are 'all in' can't come at the last minute.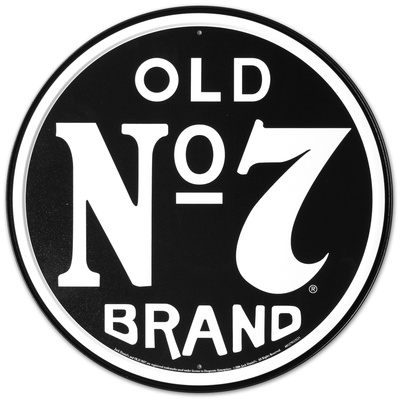 Everything is looking good on this end, shirts will be printed this weekend, camping arrangements are all squared away, maps/directions are printed, got a BIG pile of swag waiting, and my Triumph is actually on the road this year!!! Sounds like we're gonna have a really nice turnout this year, but excuse week could change that...lol. The East Coast looks to be well represented this year, with TWT Mike leading the East Coast FreighTrain on Thursday.
Thurs. Aug 4 > my shop, pre-run party, camping, i'll be cooking something(take your chances lol) My shop= Ada, OH
Frid. Aug 5> leaving my shop mid morning for Hillsboro, OH. Meet us @ my shop, or Hillsboro Friday evening. Live music ft. Ben Prestage, FREE camping, we'll do some cookin and of course drinkin.
Sat. Aug 6> hit the road when you get around en route to Floyds Knobs, IN. Same deal saturday night, minus the music, add RockPaperScissors swag giveaway and other shenanigans.
Its gonna be a helluva a good time, dont be that guy.