R4YL #7 is just around the corner. I've been working out details and getting everything in place, and this year is shaping up to be a great one! We've got some changes in store that we think you will really like, more on that later.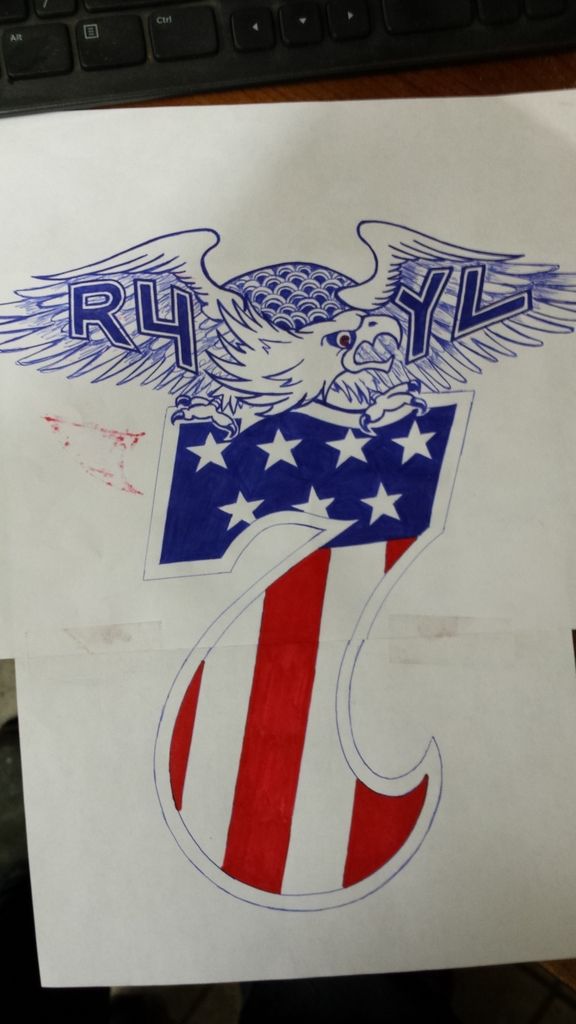 DATES: Thursday July 30th- Pre Party (location to be determined) Friday July 31st- Ride from Pre-Party to 'The Laid Back' in Hanging Rock, OH (near Ironton) Saturday August 1st- Ride to 'Liberty Conservation Club' in Ada, OH
Saturday night entertainment will feature the CADAVER DOGS, rock n' roll band from Columbus Ohio. These guys like to party, and put on a GREAT live show, you will not want to miss this!