Oregonia Hillclimbs are coming up soon!!! Here's the flyer for this years' party and a few pics from 2010. Been staying at Little Miami Canoe Livery/Campgrounds for 5 years now. Great spot, just a stone's throw from the 'climbs!
Some oldies from the first year at little miami my old CB550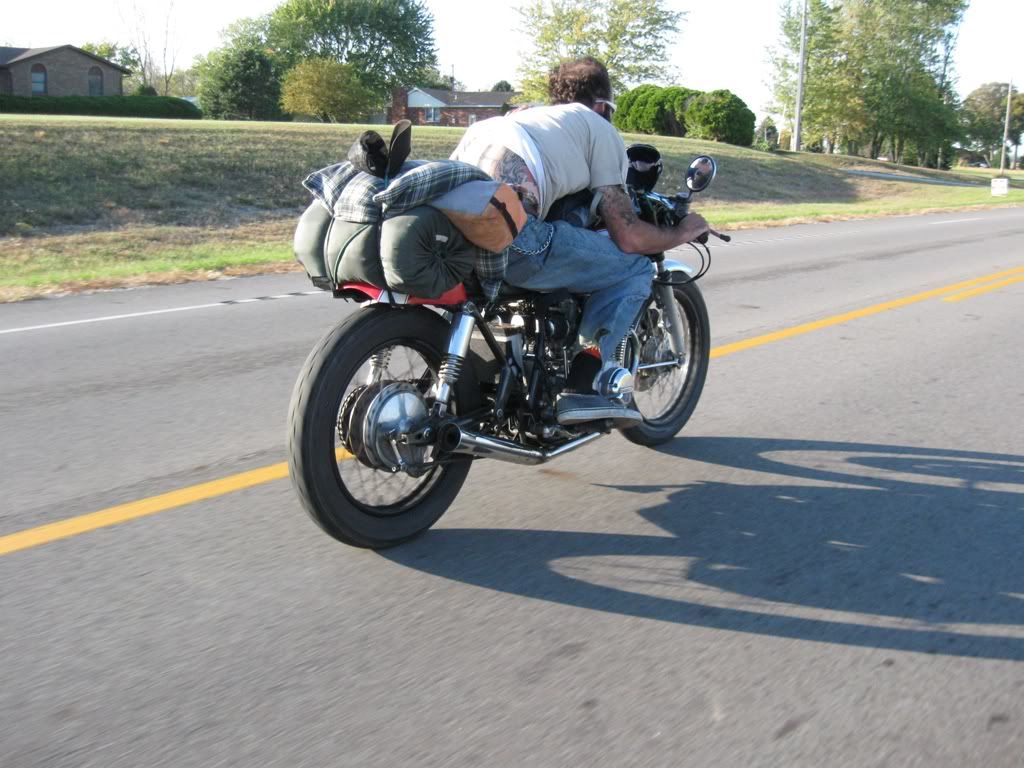 Juan chasing his shadow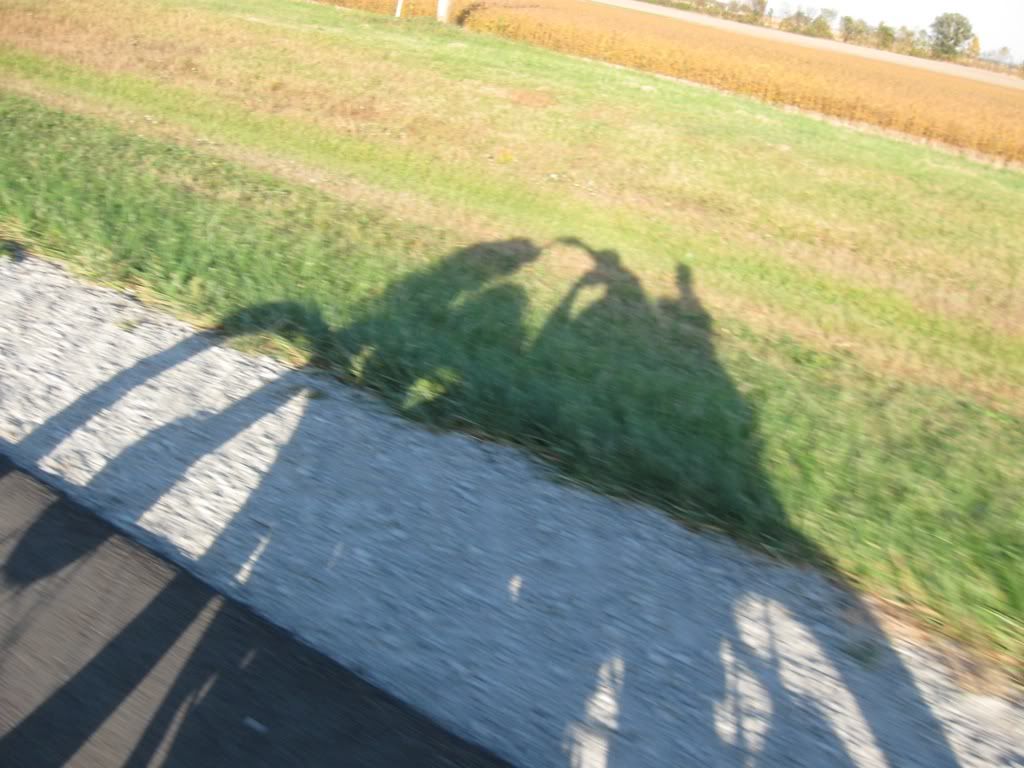 starting line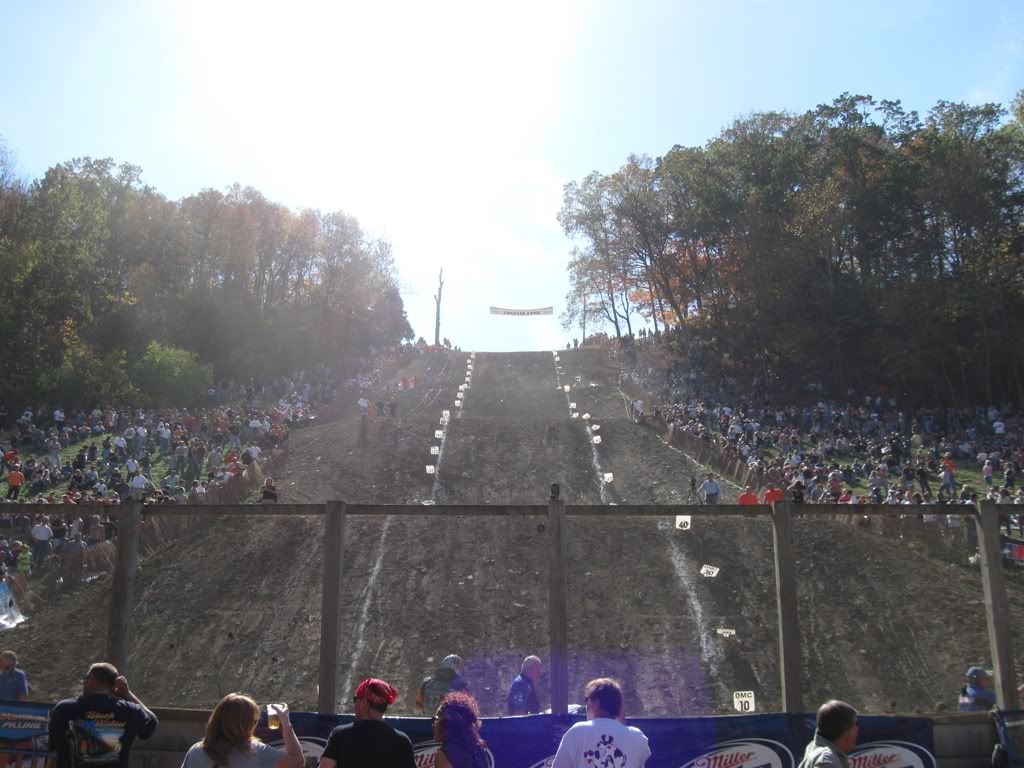 getting air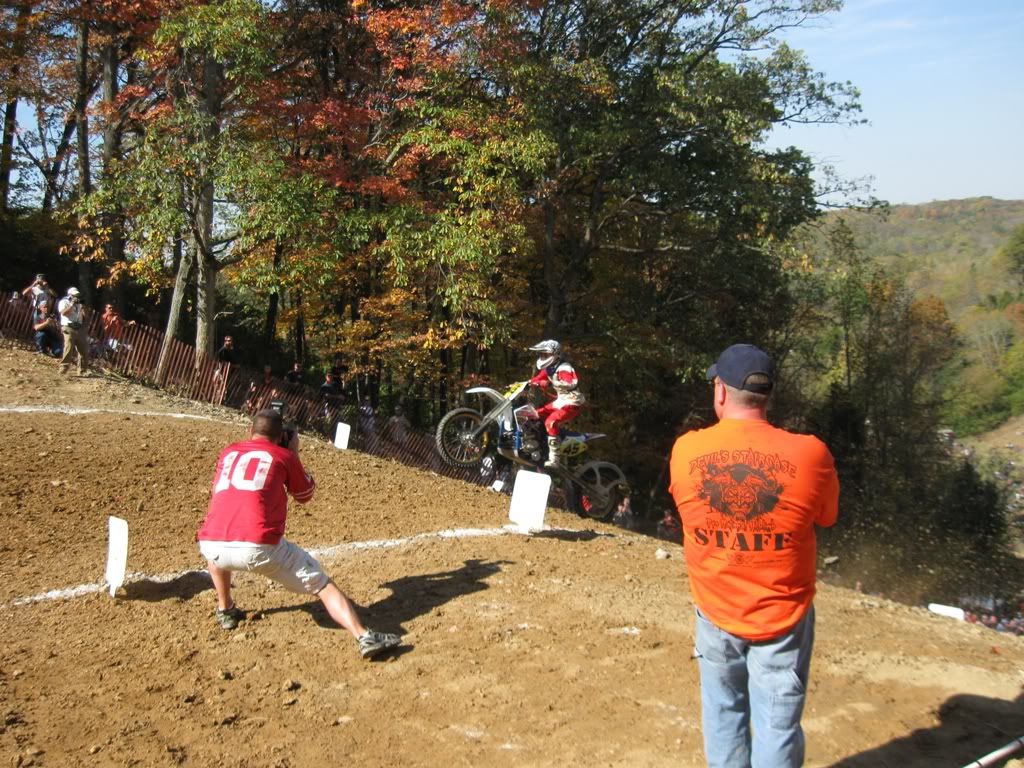 Tims Ironhead and Juans Vulcan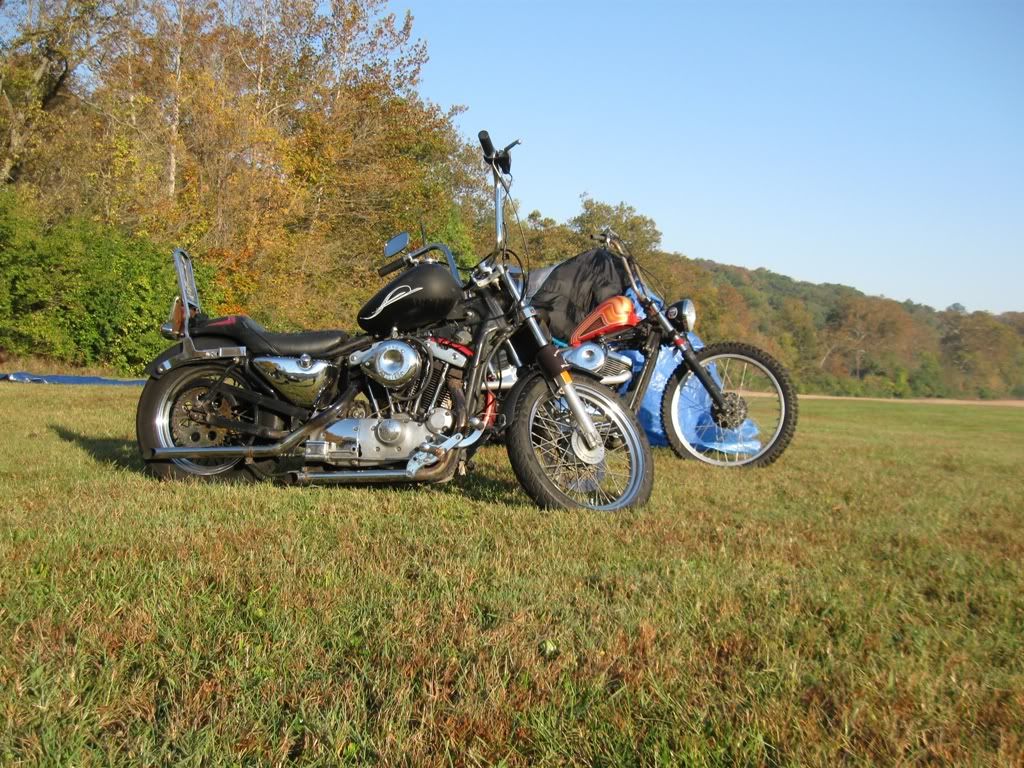 setting up camp
drinkin' beer!