Mini update on things in & out of the shop over the past few weeks. Got dad's '31 Model A roadster all buttoned up and on the road. Such a fun car to drive.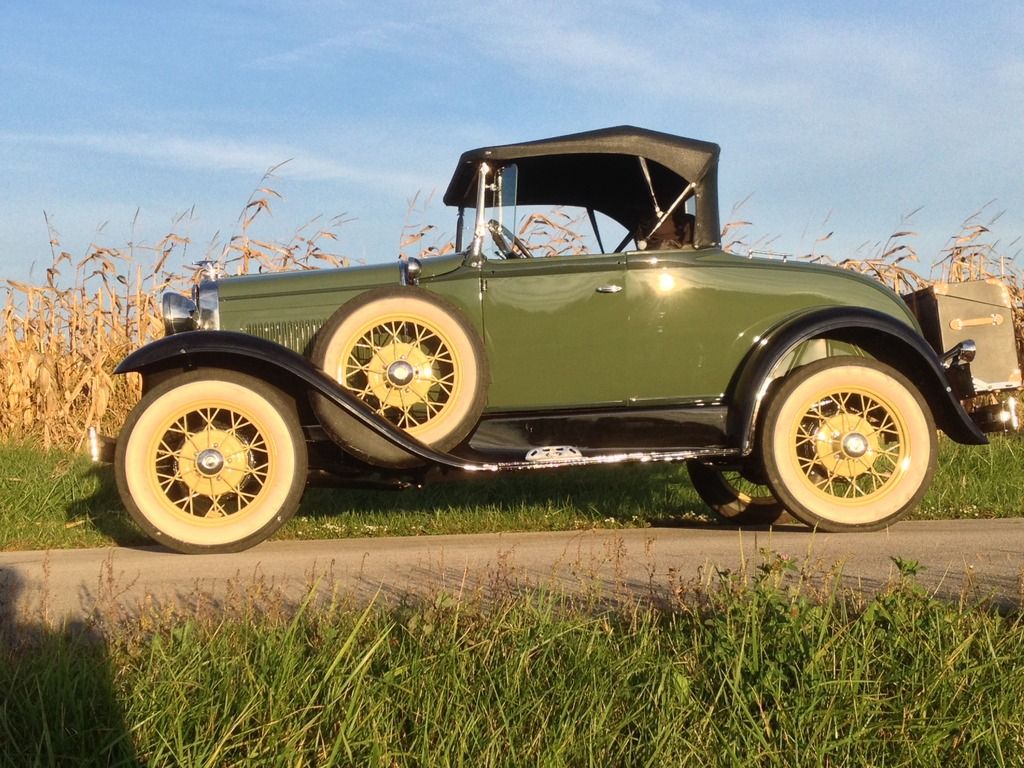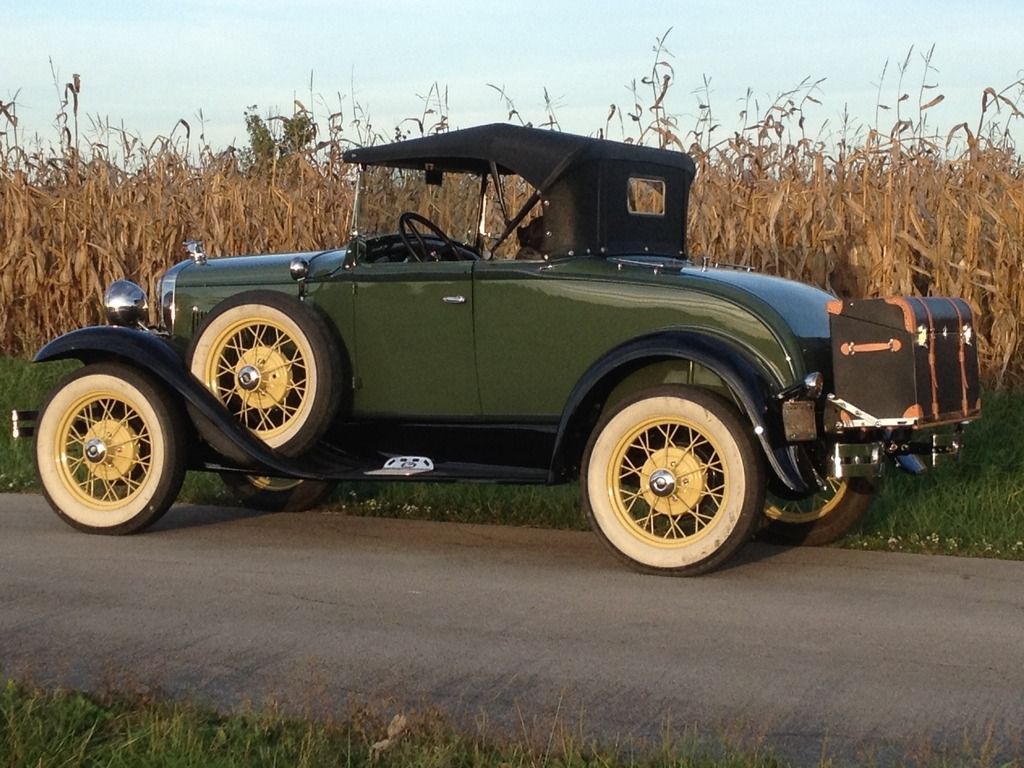 Been working at getting the Jart back on the road. Repainted the frame and tins, bunch of small fix-it items, and started making the new rigid forks.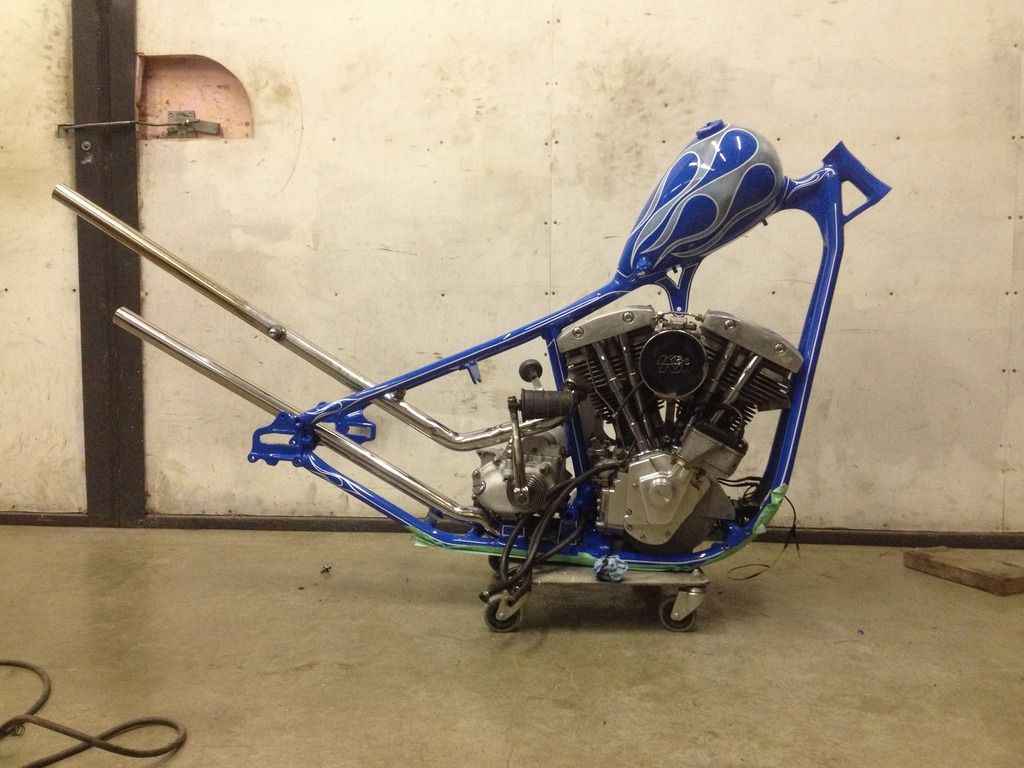 Painted up a Tattoo Machine carrying case for a friend's brother
And got a new 'winter beater' 95 Cadillac Eldorado. Low miles, super clean car.