some shots from around the shop this week. Last month the Model A started making some weird/bad noises, so the motor got pulled for some closer inspection.
Rotating bits
hey, i bet that's part of the problem....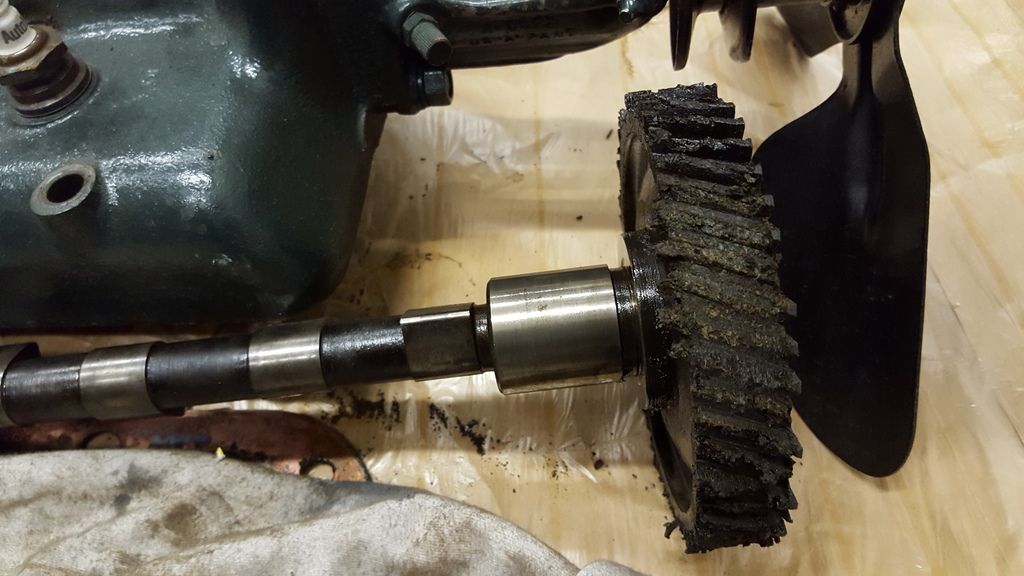 pedal car for a friend's nephew, White with PPG Vibrance White Pigment, black scallops trimmed in HOK Galaxy Grey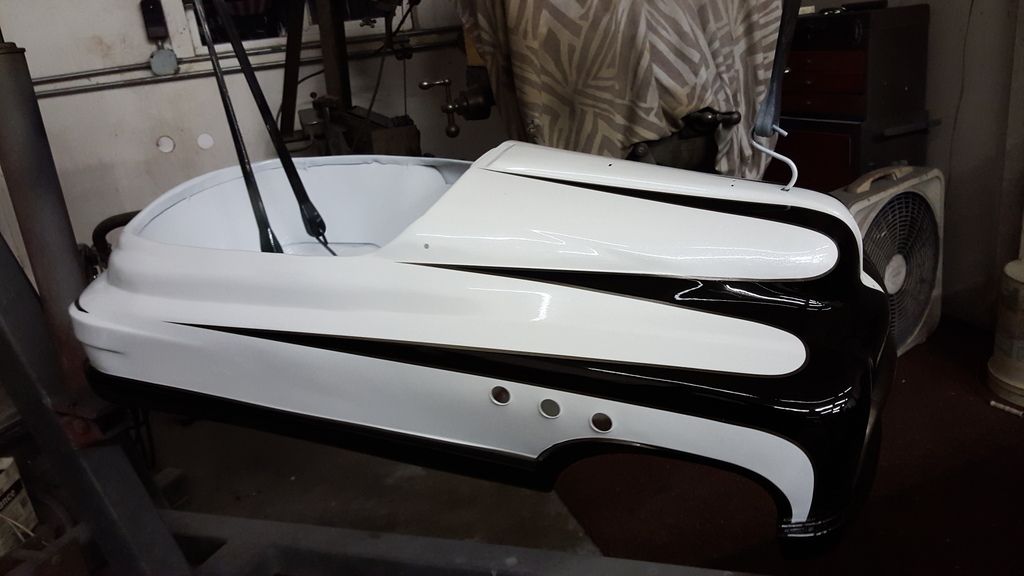 Milk Can for a customer, Hand-painted Bright Red Letters.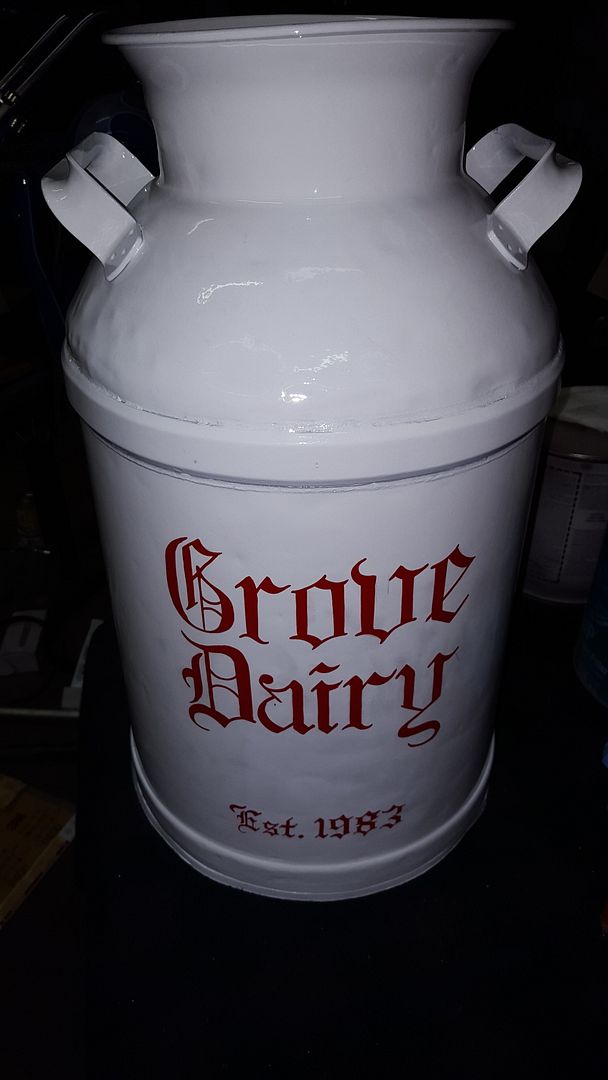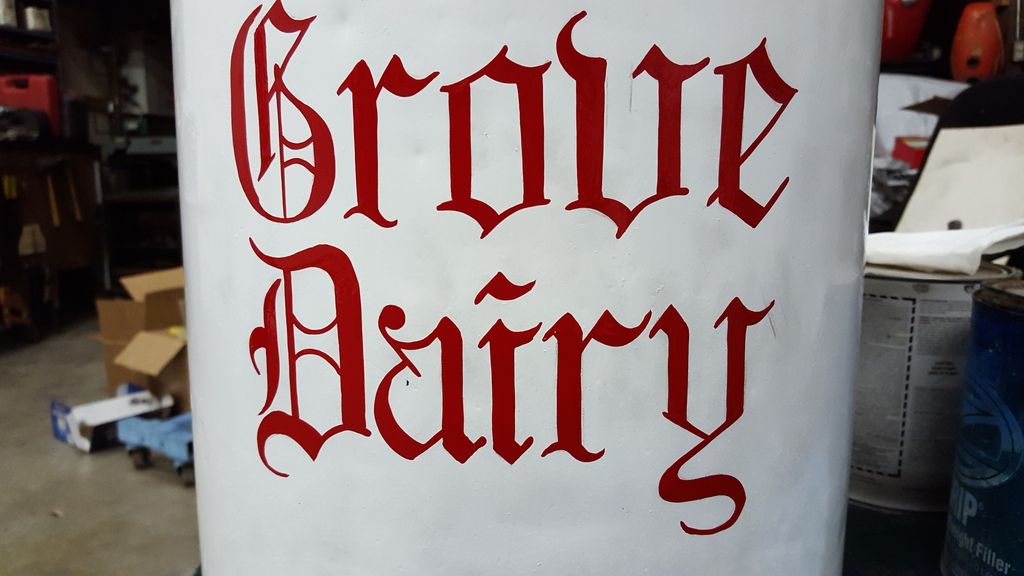 Got the forks for the jart 90% ready to weld up, welding to be completed this weekend when Cap'n Pete is in town.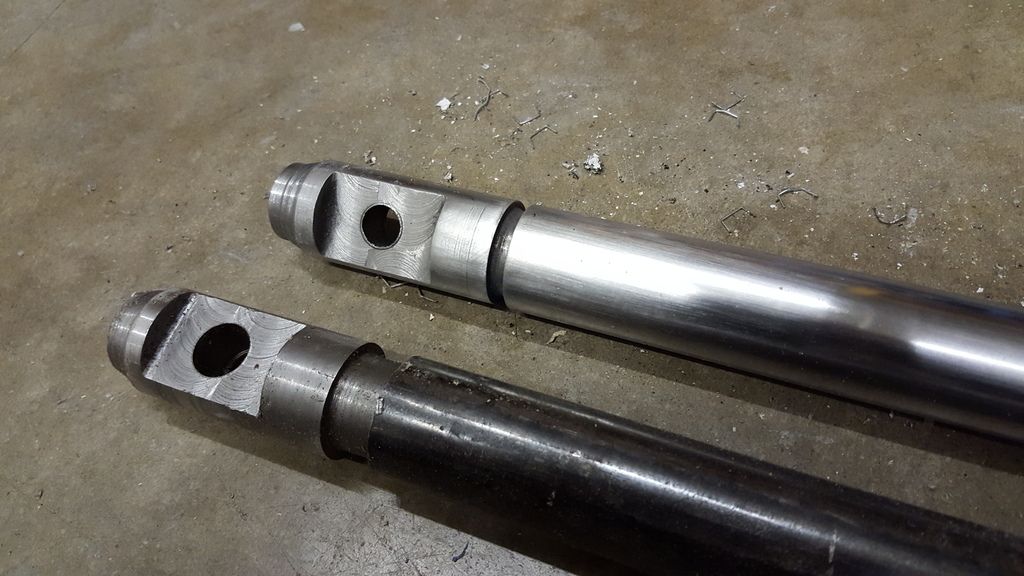 lower tree re-machined, old broken pieces removed, holes chamfered, ready to weld!